Soap for the Soul - Monthly Soap Subscription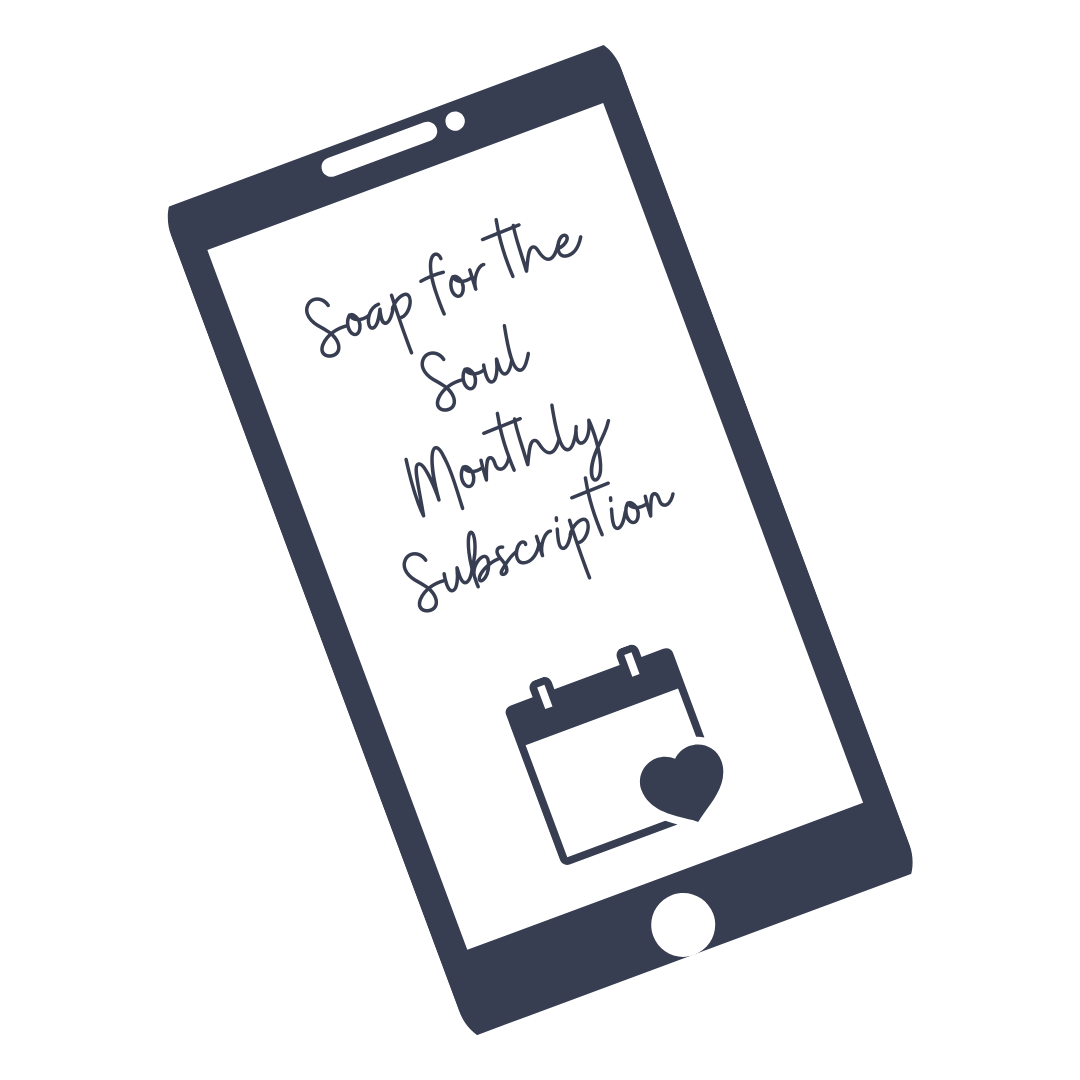 Join our Monthly Soap Subscription
A subscription box for people who love handmade soap.
Handmade soap is a great way to pamper yourself everyday!
Make your daily shower joyful and positive!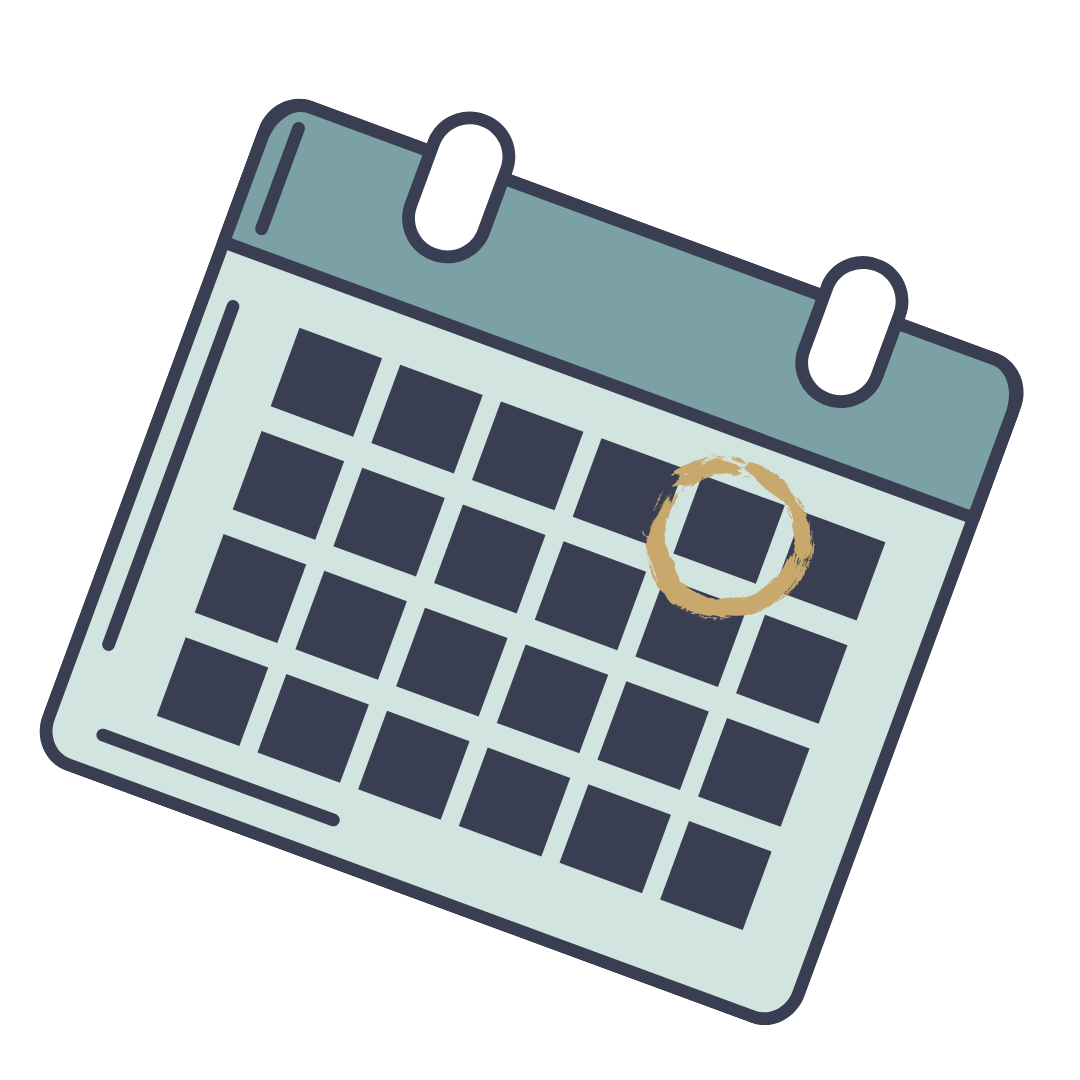 We Ship Your Soap!
Happy Mail EVERY Month delivered directly to your door!
Your soap will ship around the 6th of every month.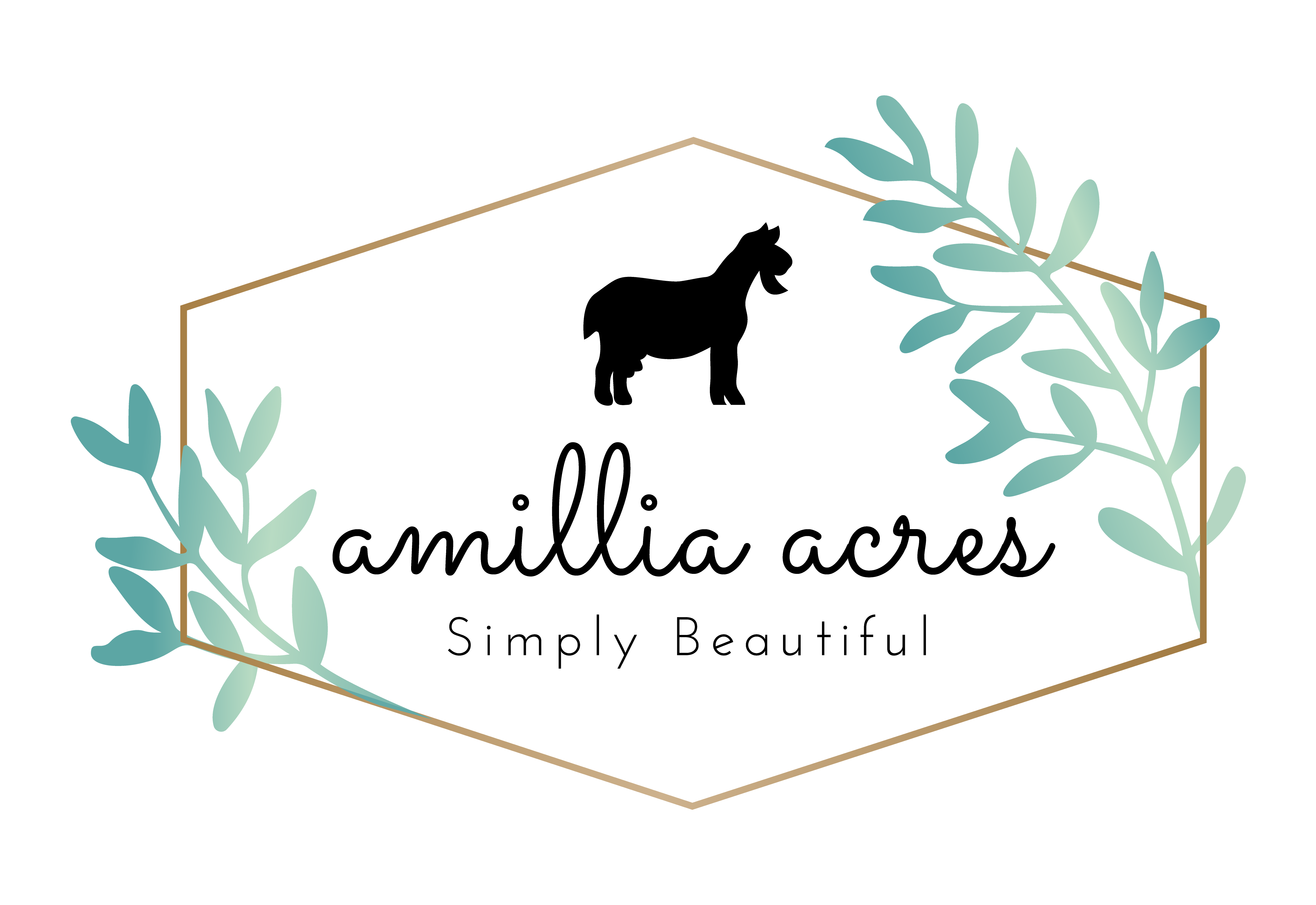 What's Included?
Each month you will receive 1 full size bar & 1-2 large samples!
What are YOU waiting on?
Why are you still using liquid body wash – our soaps feel so much better!
When you love trying new soap scents as much as we do, you'll want to join our monthly soap subscription.
Don't miss out! Join now!